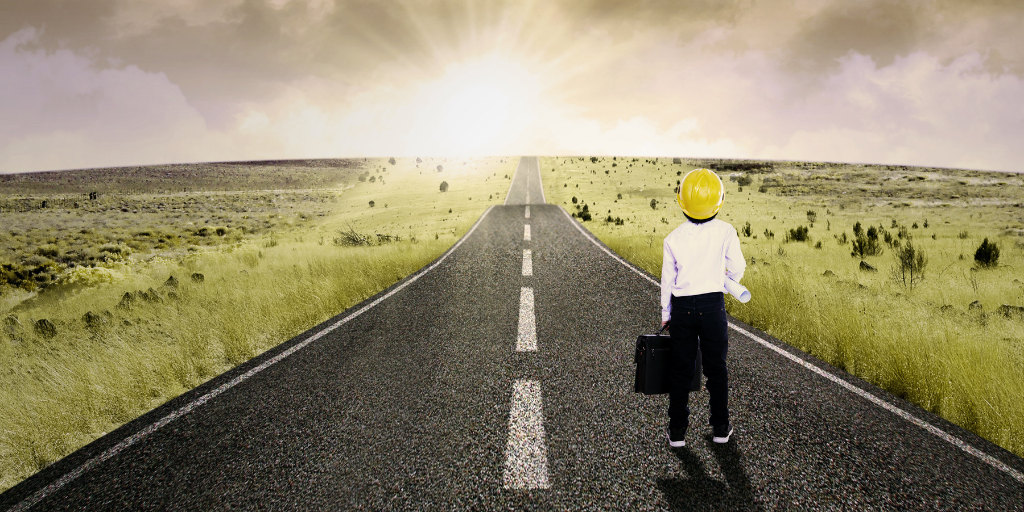 The Professional Horizons Program has been conducted by our Foundationmsince 2008. The essence of the Program is a wise career counseling and combining education with business by creating a space for cooperation (meetings, seminars, conferences).
We support schools in the development and implementation of career counseling programs. We diagnose about 500 students a year. We train career counselors and teachers. We support parents. We provide educational materials to schools. We organize business meetings with advisers and students. Our greatest advantage is the high quality of the materials and a team of experienced psychologists, sociologists and career counselors.
Our experience:
• We diagnose predispositions of about 500 students a year;
• We train career counselors – both in the form of individual and group consultations;
• We create postgraduate programs concerning Career and Educational Consulting for the universities and run them with our staff.