We are striving to improve the world around us since 2007.
Read more
See how we help
Our Foundation was born from passion and the belief that everyone has a talent; it's just that it sometimes remains undiscovered. This is why the goal of our everyday work is to make it easier for young people to achieve a good start into their future. We develop soft skills from the earliest years. We diagnose aptitudes. We facilitate development and entry into the job market. We provide financial support. Watch the video and see for yourself.
We are supported by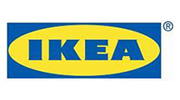 The Foundation is a solid and competent organization
which holds true to its commitments and is always ready to customize their offer according to the client's needs. Also worthy of note is their professional, efficient, and reliable approach to the tasks entrusted to them.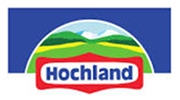 Working with the Foundation is especially valuable for us
due to their strong commitment and flexibility, very good flow of information, their ability to tailor the selection tools to our needs, and shrewdly balanced elements of employer branding.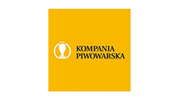 We can wholeheartedly recommend the Foundation
as an organization with high work standards, flexibility that ensures work comfort, and unparalleled passion for what they do.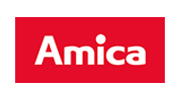 We value our cooperation with the Foundation
for their professionalism, communicativeness, non-standard activities, and employer branding. Working with the Talent Development Foundation has been a pleasure.
We change the world professionally
Good energy! We have it and we share it with others! Our Foundation's team is made up of professional optimists, always ready to support each other. These include experts, psychologists, advisers, recruiters and people who can coordinate pretty much every project. We are a harmonious team of people with different competences. The variety of our experiences and skills allow us to successfully tackle any challenge. We skillfully combine social and business goals. The challenges and the successes of our Talents and Partners motivate us the most!